In the beginning...
---
Rudder Creative was founded by two childhood friends who grew up creating things together. We are designers, developers, inventors and producers. We are dreamers, innovators, writers and storytellers. We solve problems, welcome challenges, and remain intentional about thinking differently. Above all, we create.
Rudder Creative is a full-service creative agency dedicated to crafting meaningful experiences. We believe our clients have something to say, and it's our privilege to help them drop the mic.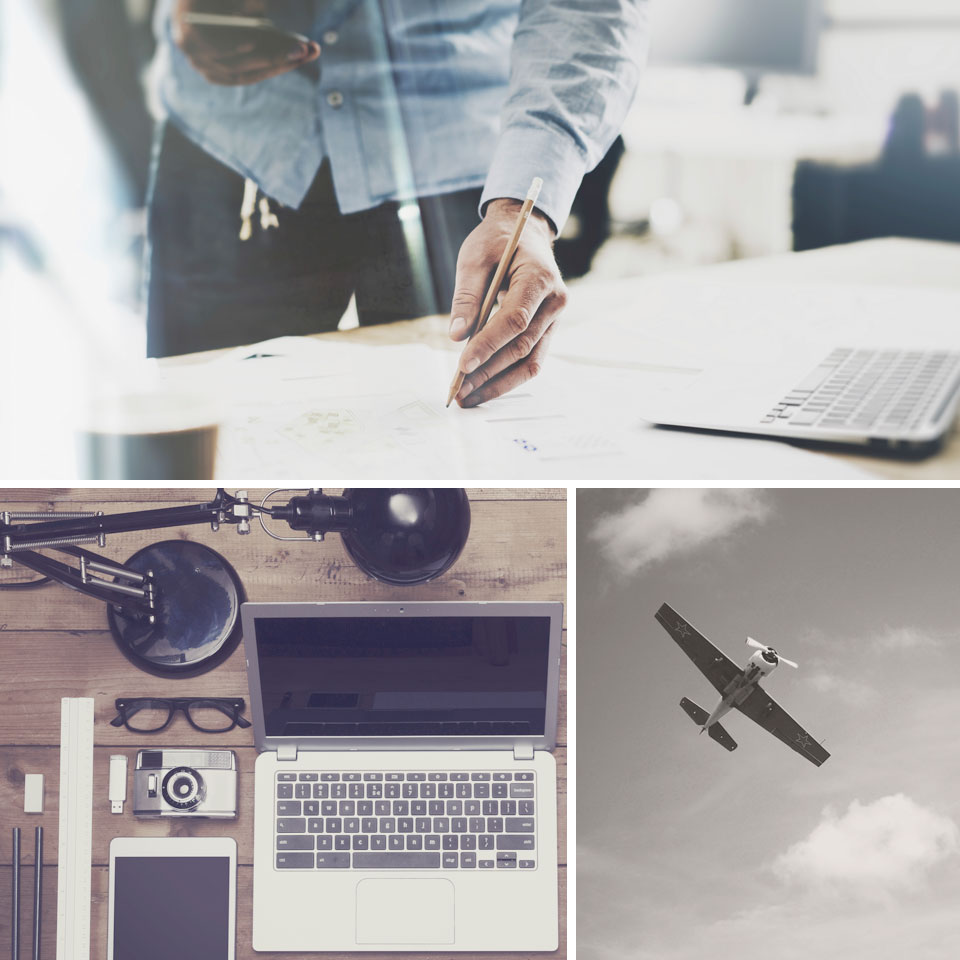 Is Branding Really THAT Important?
---
75% of buying decisions
are based on emotion
84% of buyers start their
process with a referral
82% of buyers trust a company with a strong social media presence more
77% of B2B marketing leaders say
branding is critical to growth
Branding is about trust. Your brand is your promise. It's the first interaction a person has with your business. It sets the stage for what customers should expect from you. Branding is what makes your business more valuable than the next.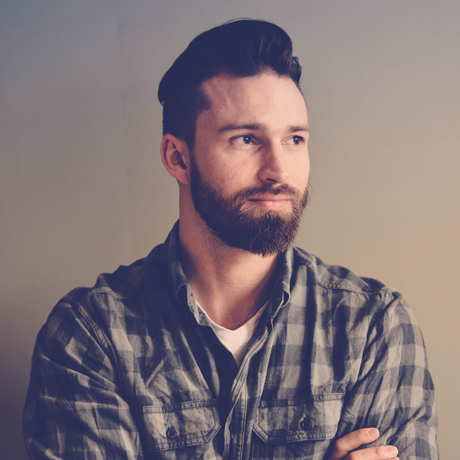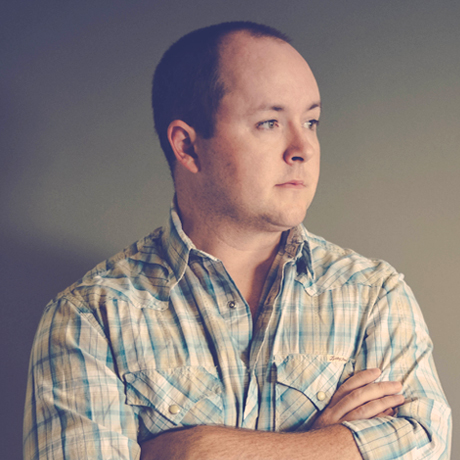 Years Combined Experience